Fishing in Dalmatia, Croatia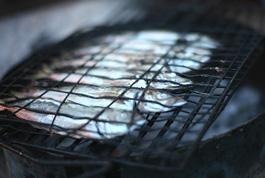 If you ever wonder why fishing and fisherman are very used motived simols in Dalmatian traditional stories, on this trip you might get the best possible answer.
Details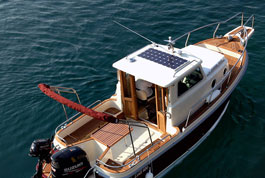 One day excursion with the local fisherman. Early morning start, sailing between islands and rocks of Zadar archipelago towards open sea and our fishing post.
Details